Text and photos  Tiit Hunt, www.rmk.ee
Estonian text posted 09.01.2020
The Tree of the Year 2020 is the common spruce (Picea abies), or more precisely in English the Norway spruce. For us here in the north it is so common that we simply leave the word "common" out of its name and so familiar that it might even be boring. So for Christmas we may bring in something more exotic, such as a fir that has been grown god knows where.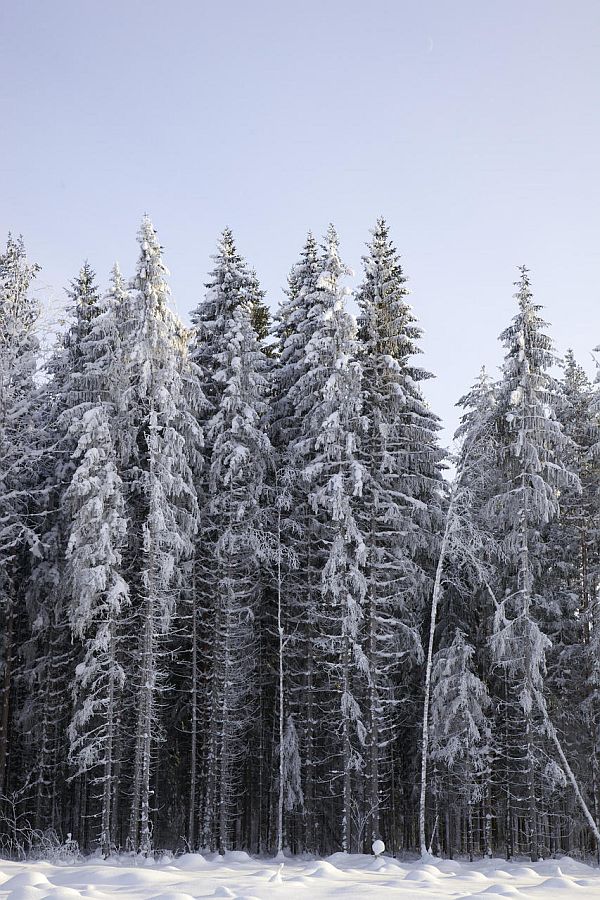 Snowy spruce forest
Yet the spruce in all its shapes is so conspicuous in our nature and culture.