Journal "Eesti Loodus" informs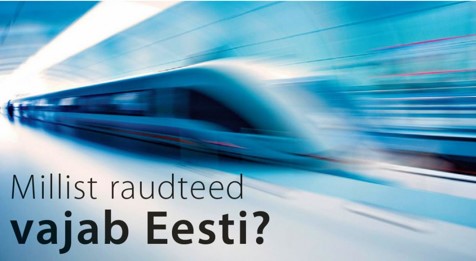 In the last issue of 2016  of Eesti Loodus we bring the question of Rail Baltic to our readers.
Geographer  Arvo Järvet reminds of the start of the Rail Baltic project and discusses whether the creation of a high-speed railway in Estonia really is still meaningful. Logistics entrepreneur  Karli Lambot refers to the concern that the proposed Rail Baltic will become a monument in Europe to a thoughtless and wasteful culture.
Read the articles on the web: LINK