Estonian Ornithological  Society encourages you to take part
Image from web camera  IceAge, LK forum
Estonian text posted 21.01.2020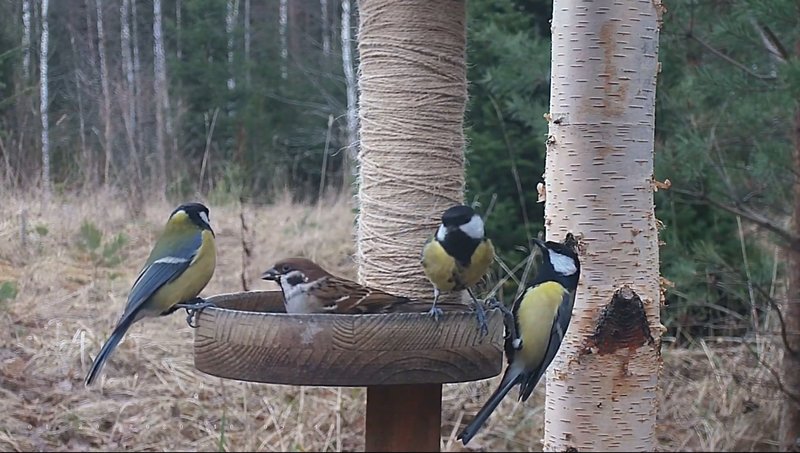 This weekend, January 24-26, the Estonian Ornithological Society invites you to observe and note winter garden birds. Although we have no normal winter weather it is important to report the observation results even when no birds are encountered.

Everyone who is interested can take part in the winter garden bird observations in their own home garden, in a nearby park or elsewhere. To take part you need to watch birds during one hour, to record all bird species encountered, and for each species the largest number of individual birds seen at any one time. The observation results must be submitted by February 2 at the latest on the computer questionnaire form or sent by regular mail to the Estonian Ornithological Society.