Sisu
The family life of the largest rodent of Europe is largely similar to that of humans.
Photo: Tarmo Mikussaar
Estonian text posted by the Animal of the Year Team 05.05.2019
English translation Liis
The whole beaver family lives in a defined territory. Beavers honour private property.

The centre of the activity of the beaver family is the home – a lodge pile or in case of a high shoreline, nest burrows. The borders of the territory are marked with secretion. All family members leave their message on the tussocks with secretion. They are like border posts. An alien co-specific will find all information about the family group on studying this bulletin board  and understands that the individual who approaches closer will be in danger.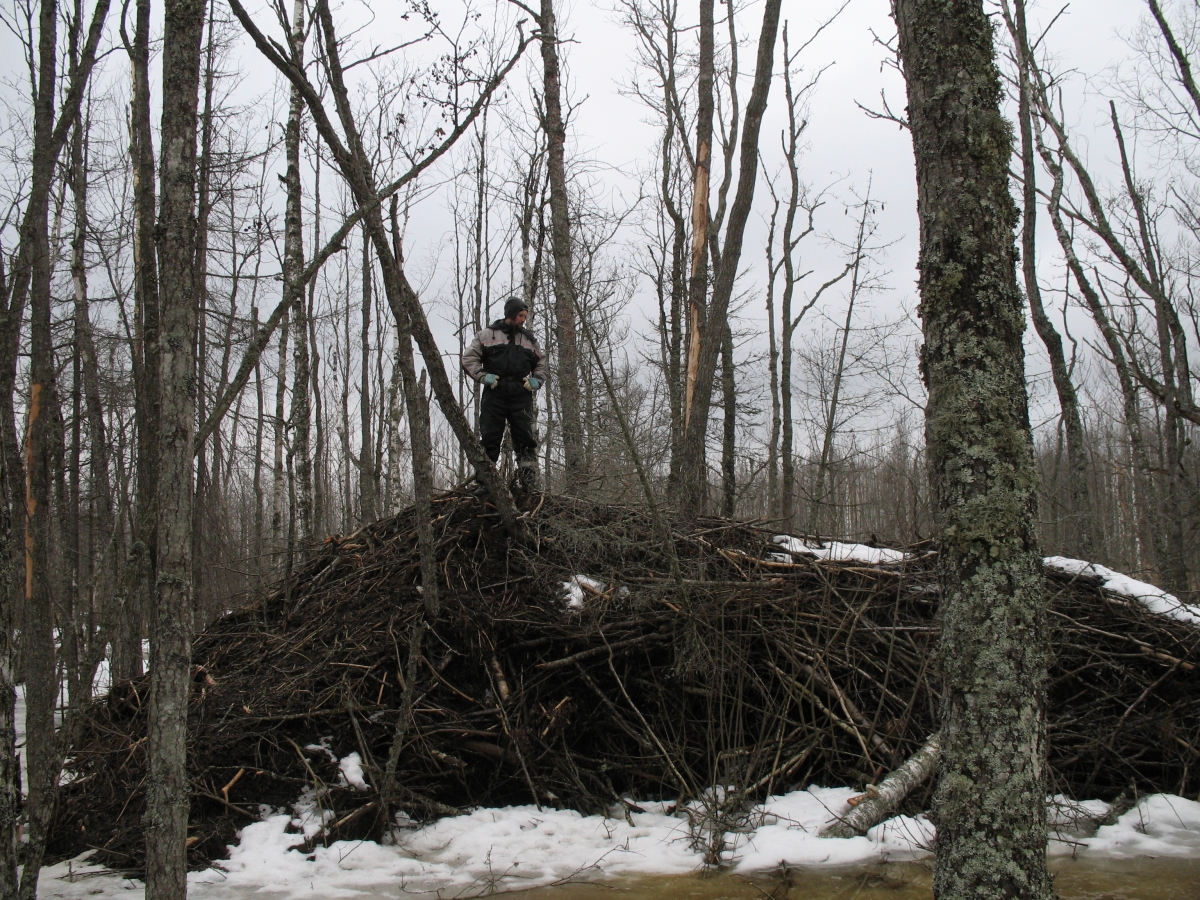 The size of the home area depends on the amount of food growing there. At rivers it is about a kilometre up- and downstream. In one home territory offspring of several ages live in addition to the female and male.  In Estonian conditions the size of the family may be up to 8 individuals. Due to predators, hunting and other dangers the average is  4-4,5 individuals per lodge. 
Differently from most other rodents beavers are monogamous, forming pairs that live together for years. The family life of beavers is very similar to that of humans. We will write more about this when the offspring is beginning to grow in the beaver families in early summer. 
Vahur Sepp