Sisu
At Soosaare the raccoon dog pair has been frequent visitors. They check precisely that burrow entrance that is in front of the main camera. At 0:15 the raccoon dog looks anxiously towards the bog, probably a boar herd is the cause. The badger shows up too a couple of times. It is very suspicious, it did not even quite enter the burrow. At 0:47 seconds in the video it sniffs the burrow entrance and quickly leaves. The smell of the troublesome tenant cannot be simply ignored.
Posted by the Animal of the Year Team 11.09.2016
The badger seems to be a defensive character. When a strange invader is in place it does not start a quarrel but keeps away. Luckily the sett is not quite abandoned because of the lodgers. While the badgers have not used the entrance in front of the camera for two weeks, there are plenty of tracks of activity at the two back entrances. One burrow was freshly dug over. Photos at the end of the article.
Since last week a trail camera is also placed at the Soosaare badger path that goes from the burrows to the edge of the bog. Two photos from this camera are in the video. There is the old drainage ditch between Soosaare and the bog and open water. The path is one of the most clearly used of the paths here. This week we did not see badgers using it. A squirrel did however, and a part of the large boar herd half of whom went across the sett to the bog.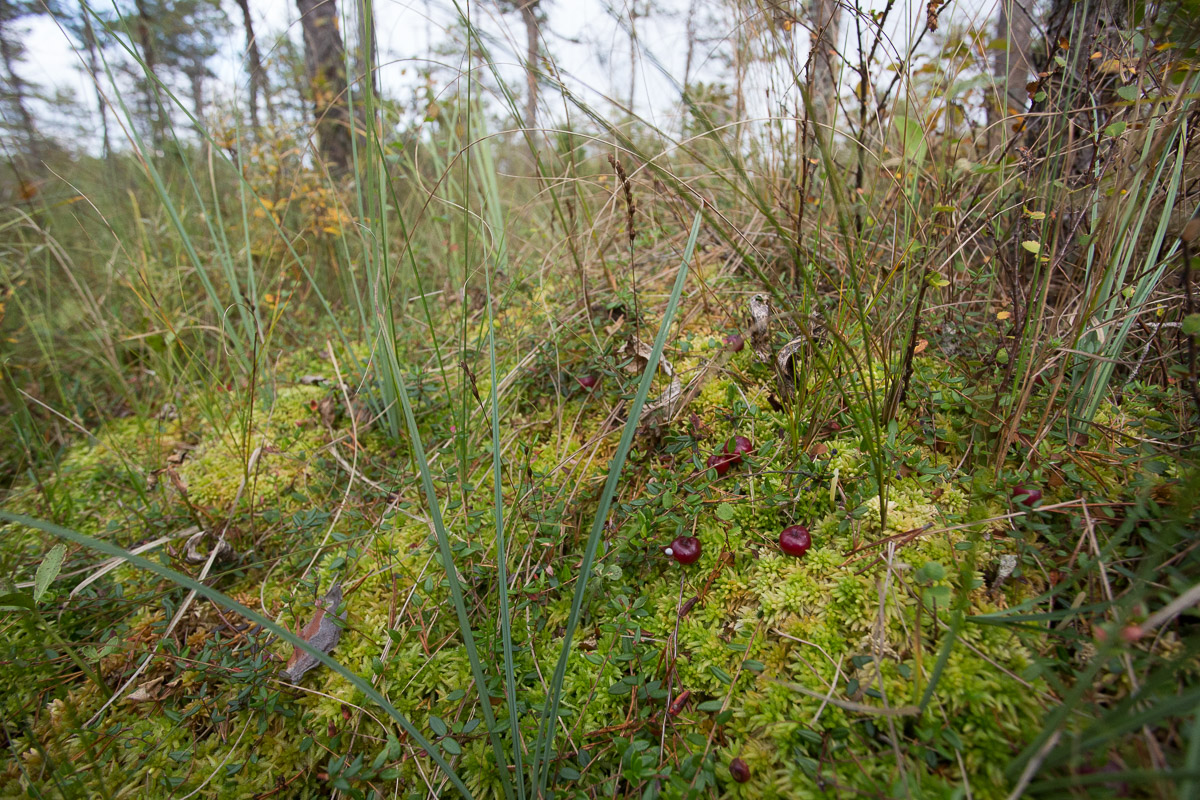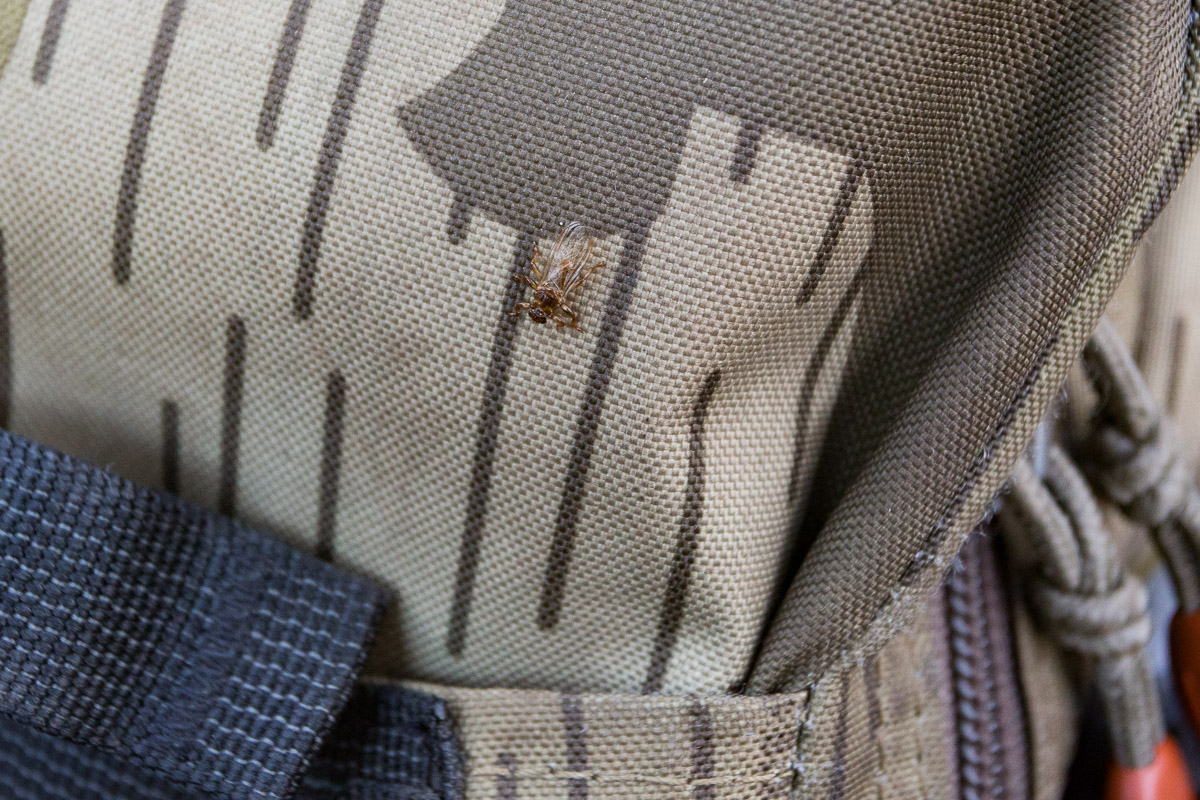 At the Soosaare sett the master visited too. The birch at the left-hand side of the video image seems to be an important tree. The badger left scent signs there and the fox sprinkled its message. Not far from the sett is the daytime nest area of boars. A piglet from this spring was caught in camera view, it has grown into a nice young boar. A branch between the teeth, like mother. If mother broke off a branch to carry it to line the nest then the young boar simply liked to walk to the sett with the branch. The piglets' work is just play.