Sisu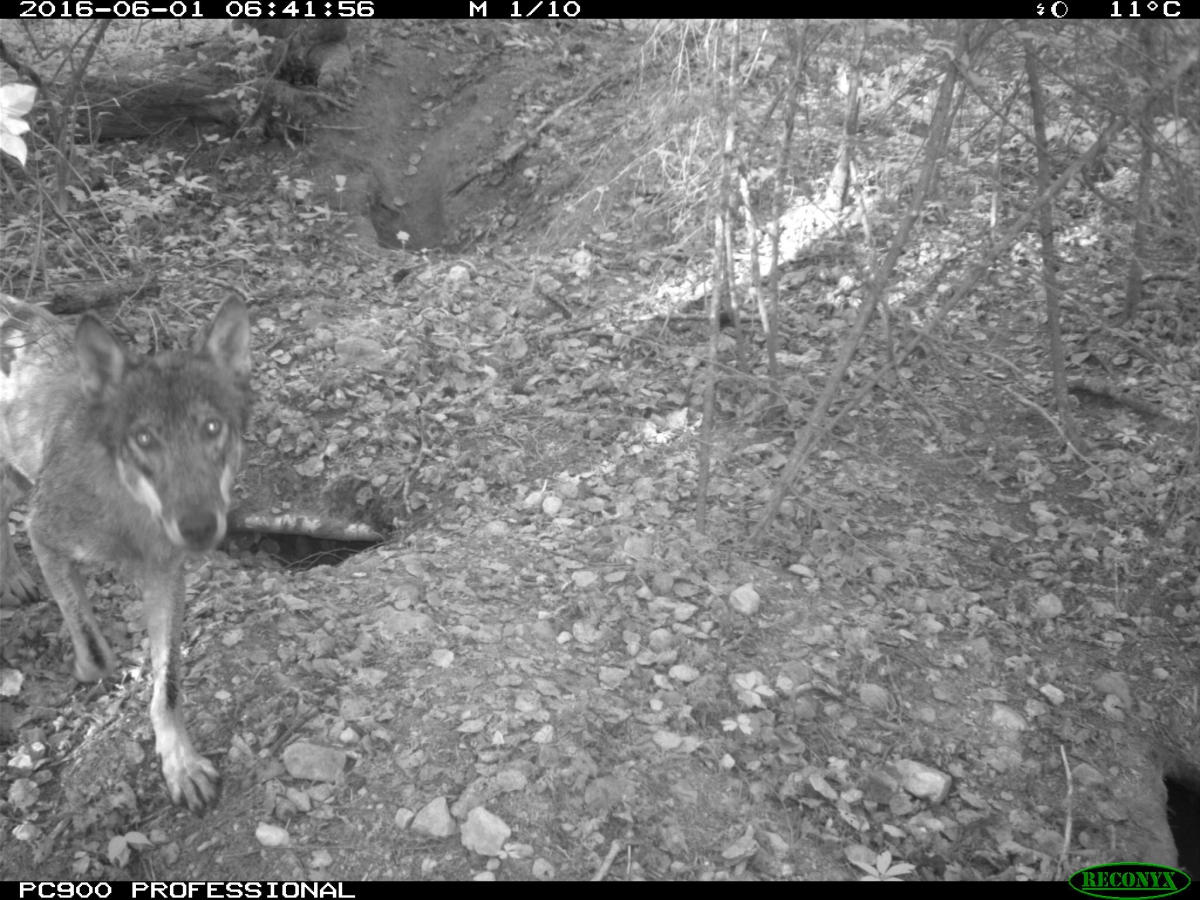 Some time ago n interesting story could be read in the Viljandimaa newspaper "Sakala" about how a hunter who had been luring elks deceived a wolf flock. Such a hunter is worthy of admiration. Most hunters cannot imitate an elk cow so masterfully.
We should also feel proud of the fact that wolf packs can be seen in our forests. How many countries can still boast about that.
I am often asked what to do if you meet any of the large predators living in our forests. The answer is – enjoy the moment. You have become one of the few who have had this rare opportunity. None of the predators in the Estonian forests is dangerous to humans. That wolves kill game cannot be held against them. So it is arranged by nature. It does not matter if hunters have a few elks less to shoot because of wolves. After all we are not starving.
Where there are wolves the number of raccoon dogs goes down. Where there are no raccoon dogs there is no mange. Very probably wolves also limit the fast spread of jackals. This defence speech can continue indefinitely.
However, hunting of wolves is necessary too. If for no other reason then because wolves should know who is at the top of the food chain. So that the fear of humans for generations should be preserved and rooted in them. Hunting of the great predators must be restricted and scientifically justified. With modern weapons, communication equipment and transport technology we can eliminate wolves as a species in Estonia within a few hunting seasons. The hunting limit on wolves cannot be decided by emotions but only be based on knowledge. So far, our biologists working with hunting have managed to do this well. I am sure that it will continue so.
In the wolf pack that was observed at the Muti lake there were 6 whelps and 3 adults. The whelps are still dependant on being provided with food. Thus 3 animals feed the pack. If one of those is shot it will be difficult for the survivors. A single adult cannot kill enough to get food for all. A period of famine arrives and sheep and dogs must be protected. Wolves that kill domestic animals are often the product of thoughtless hunting or poaching. A viable wolf pack that adheres to the rules of forest life and does not create problems by killing domestic animals should be left alone. In Estonian conditions the territory of one wolf pack is about 500 km2. There should be no fear that they would be able to kill off all cloven-hoofed game in such a large area.
The fear of wolves in the heart of many citizens goes back to ancient times and has no reason. Rather, let us be proud that despite the very active economic utilisation of forests we still have viable wild wolf packs.

Enjoy autumn and don't be afraid of wolves!
Vahur Sepp